Finishing
Paint or Powder Coat, Co-Line Manufacturing has extended our client offerings to a full-line of finishing services.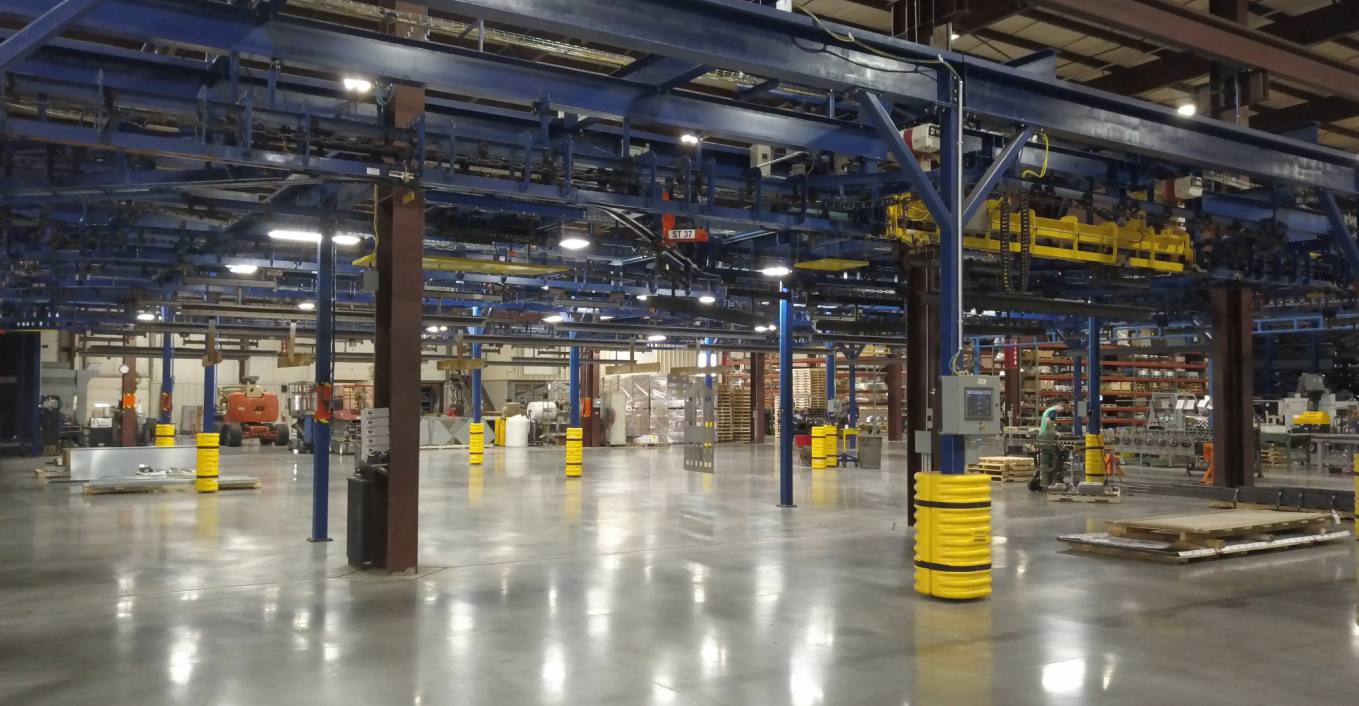 Our company is rooted in finishing. From projects big and small, we have what it takes.
Our Paint Line Finishing Equipment
Powder Coating
Fully automated power and free system with 7 stage automated wash, multiple posder booths to accommodate powder prime, IR and convection ovens
---
Two Component Paint
Co-Line Manufacturing utilizes a 2K paint system by Klinger Paint which includes:
Gray Phenolic Primer
High Solids Urethane Top Coat
---
Other Finishing Equipment
Binks Large Parts Paint Line, Manual Track System, and Baking Oven
Binks Small Parts Paint Line and Conveyor Track System with Hanging Trees and Baking Oven
Seco Warwick Aluminum Heat Treat Line
Automatic Parts Washing Conveyor Systems, 8″ x 8″ Opening (3)
Powder Coat
Vibratory and Barrel tumblers
---
Co-Line offers Anodizing, Black Oxide, Electroless Nickel plating, Heat Treat hardening, Powder Coat, Zinc plating, and more
Additional paint information
Interested in a project or just have some questions?
Let us know.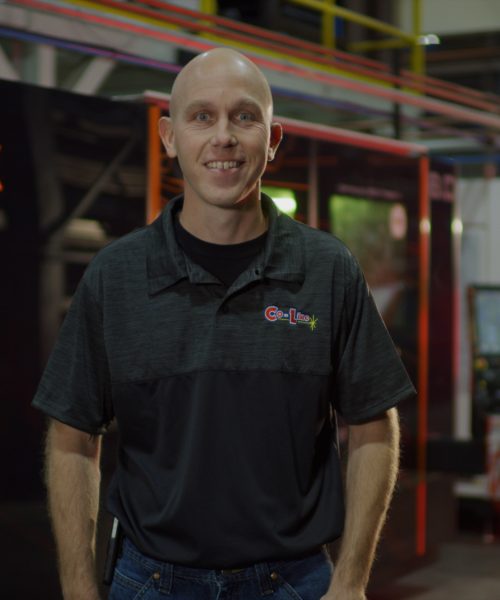 Owner / Leadership
Eric Brand