The Co-Line Edge
We promise you exceptional quality, service, and value. It's what you can't see or touch that truly sets us apart.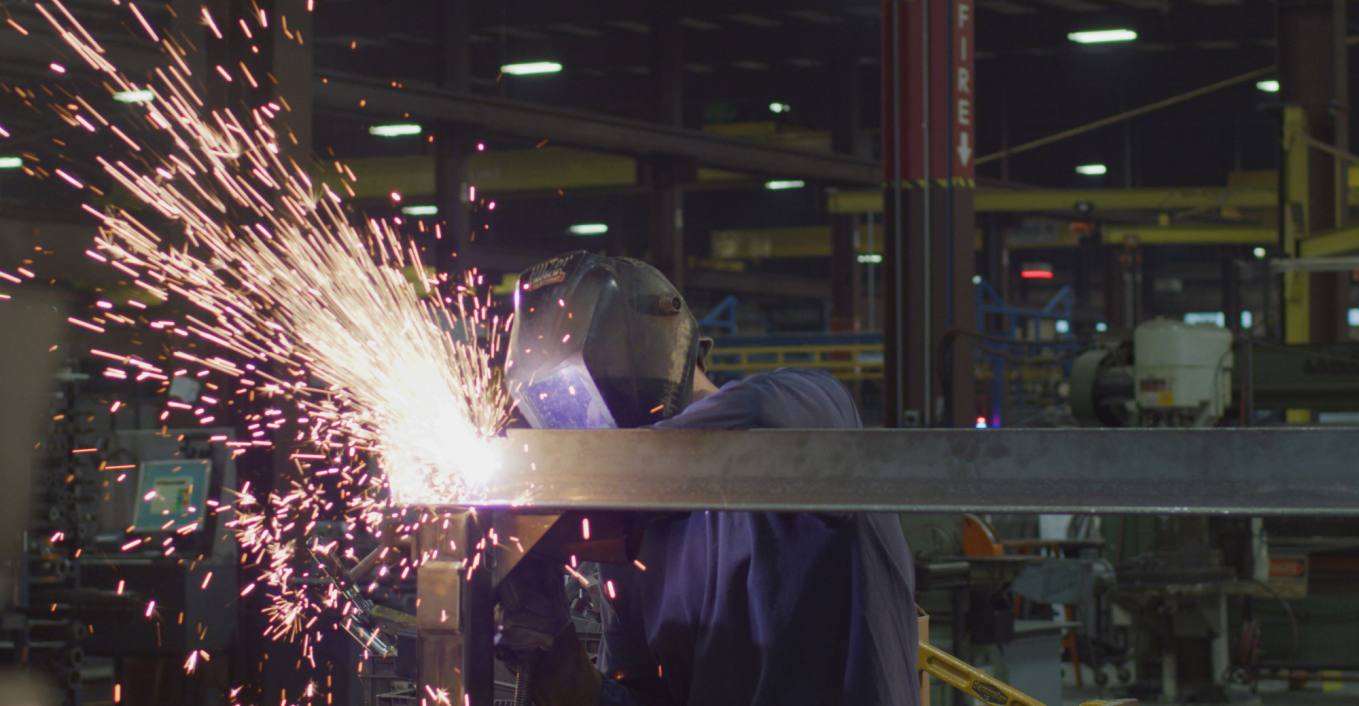 Made with Great Care and Pride in the USA
Co-Line is proud to be an American company, rooted firmly in Iowa. No matter the latest in cutting edge technology or advancement in AI, it is the heart and soul of our team members that make Co-Line what it is. The "can do" attitude is present on every face you see in our facility. "Yes" is all we know how to say. And if you need it against a deadline that seems nearly impossible to meet, somehow, someway the men and women of Co-Line will come together to make it happen.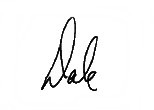 We place an emphasis on recruiting talented people and training them to excel; supporting our promise to you.
Our culture of empowerment encourages our team members to think creatively and offer ideas to improve efficiencies. We never stop trying to find ways to do it better. And that is credit to the type of people we recruit to join our team. It leads to an inspiring and cohesive work environment at Co-Line and creates a better experience - from concept to completion - for you.
What does it takes to be a part of our team? We look for these values:
Good Character
Competitiveness
Responsibility
Supportive
Teamwork