Tool and Die
Co-Line can assist you with projects from part design to full production tooling. Our Tool & Die Department utilizes Solidworks Design and Virtual Gibbs Machining Software for the latest in design technology. Our in-house heat treat capability ensures your on-time completion of your project.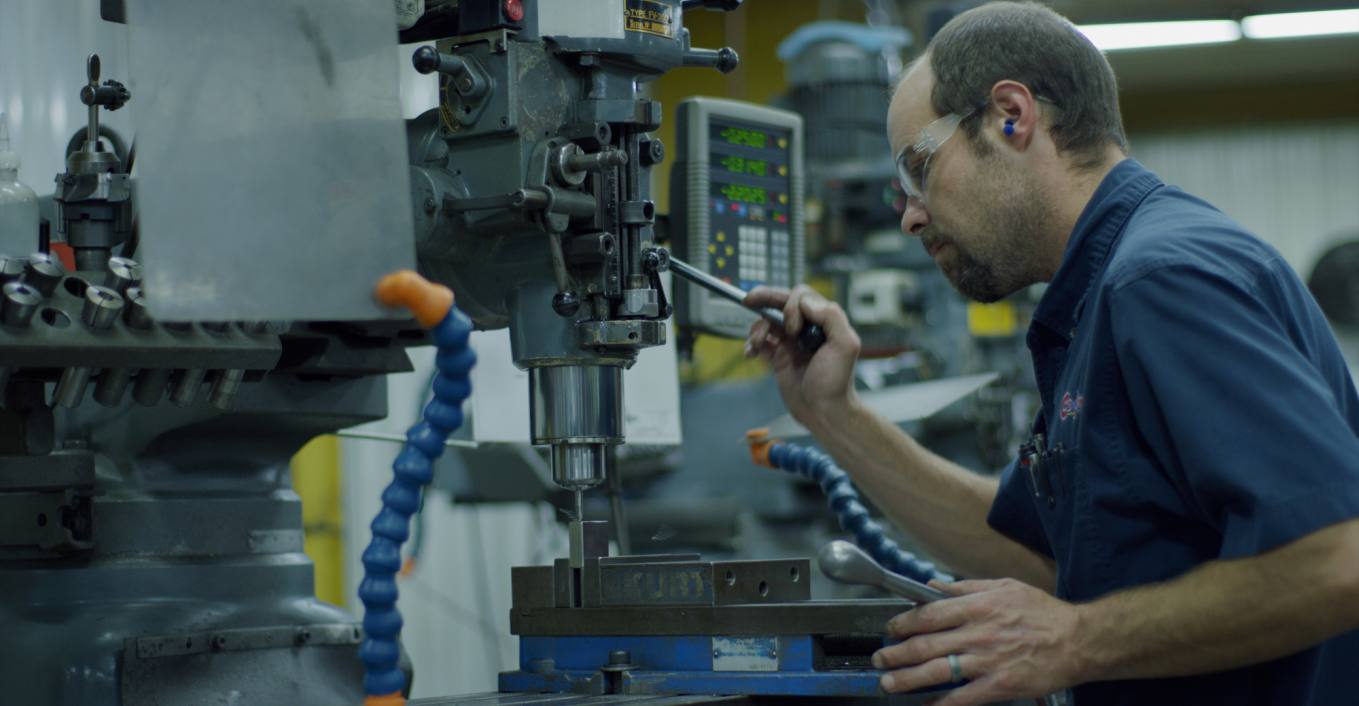 No Tool and Die project is too advanced for Co-Line Manufacturing
Cick to view our full lineup of Tool & Die Machines
Sodick Wire EDM w/ Auto Thread; 21.6″ x 13,7″ x 11.8″ (XYZ) Travels; 3.1″ x 3.1″ (UV) (2)
Haas VF9 Vertical Machining Center with 84″/40″/35″ (XYZ) Travels
(2) Haas VF6 Vertical Machining Center with 5-Axis Machining
Haas VF4SS Vertical Machining Center with 4-Axis Machining
Haas TL2 CNC Lathe
Manual Vertical Mills with DROs (7)
Surface Grinders Up to 20″ x 48″ x 24″ Capability (4)
Blanchard Grinder 42″ Magnetic Chuck

Precision Engine Lathes (2)
6′ Radial Arm Drill Press
Heat Treat Ovens (3)
Vertical Band Saw (2)

Tooling Services
Tooling Types Offered
Progressive
Draw Dies
Compound
Transfer
Press Brake
---
Specialty Services
Prototype Machining
Welding Fixtures
Machining Fixtures
3D Laser Fixtures
Robot Fixtures
Check Fixtures
Custom Machines
Interested in Tool and Die Project with Co-Line Manufacturing?
Let us know how we can help you
Sales & Estimating
Nicole Fetzer-Bryan