Shot Blasting
Shot blasting quickly prepares metallic surfaces for overlays and coatings, producing the highest bonding character of any other surface preparation method. At Co-Line, we can include shot blasting as a finishing step with almost any product order.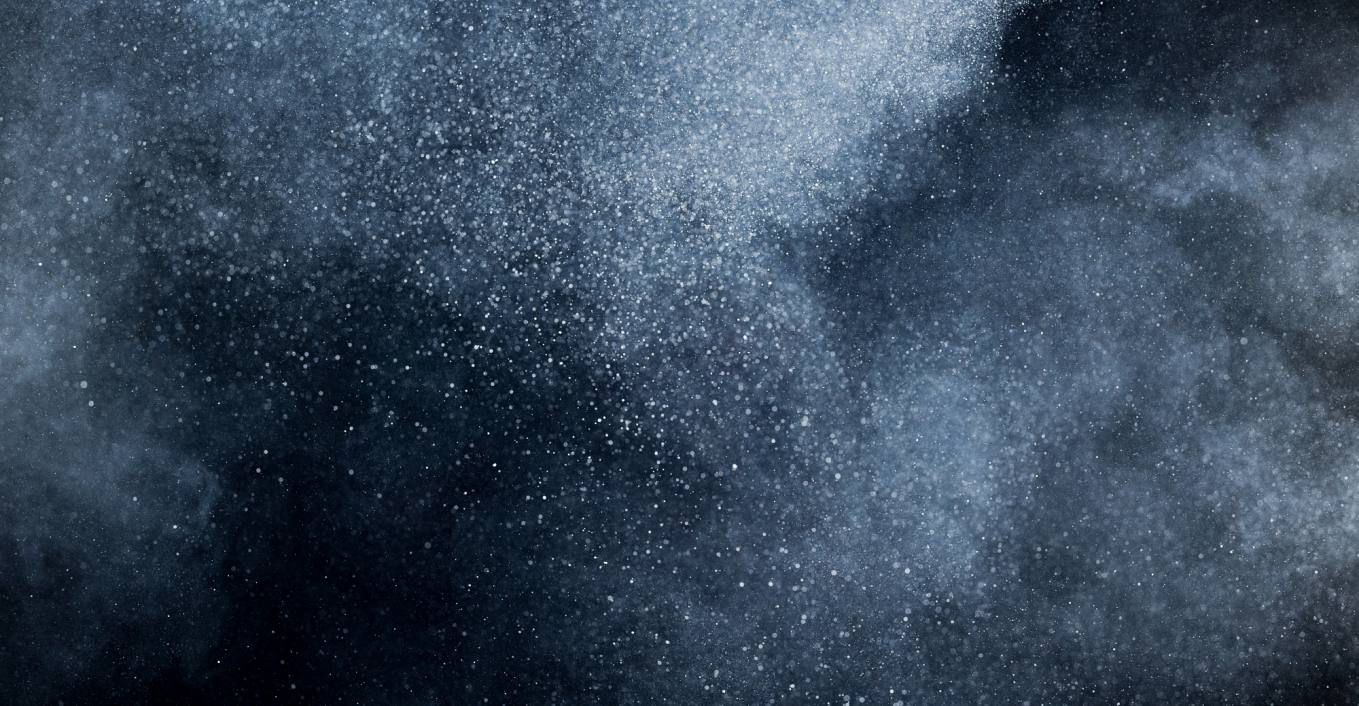 HOW SHOT BLASTING WORKS
1. Shot blasting uses spherical "shots" to clean a surface. This shot gets accelerated through a throwing wheel. (Our blast cabinet has 4 internal wheels for multi-directional blasting.)
2. Shot blasting doesn't need a propellant or medium like water to contain the shot. That means you don't have to wait for it to dry between steps like some other blasting techniques. Your product comes out clean and ready for the next finishing.
3. Depending on the size of shot used, you can get different effects. Small steel balls, for example, produce a smooth, polished surface for coating. On the other hand, large shot can remove burrs or flash left over from casting, stamping, or cutting—often faster than filing. If you know the end product you want, our team can help you select the appropriate shot.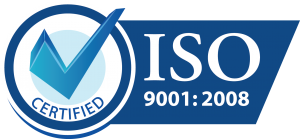 We pride ourselves on speed. Not only will we respond quickly, but we can also get production started faster than you might believe.


CO-LINE SHOT BLASTING PRODUCES A BETTER PRODUCT
Consistent, Uniform Results
We know how to select and control the shot medium to get the results you want. Our blast cabinet provides variable speed control so we can produce consistent, repeatable, and uniform results.
360-Degree Cleaning
Our blast cabinet and tooling allow for 360-degree cleaning, thanks to pass-through wire-mesh containers. We can also send material through without fixtures or tooling if it is longer than 54".
Quick Processing
Shot blasting is just one step in the process. Our blast cabinet setup allows for quick turnaround on the manufacturing floor. Your material can move through each step all under one roof.
Once shot blasting is complete, we can provide custom finishes before shipping it back to you. Learn More.