K-Line Industrial Coating System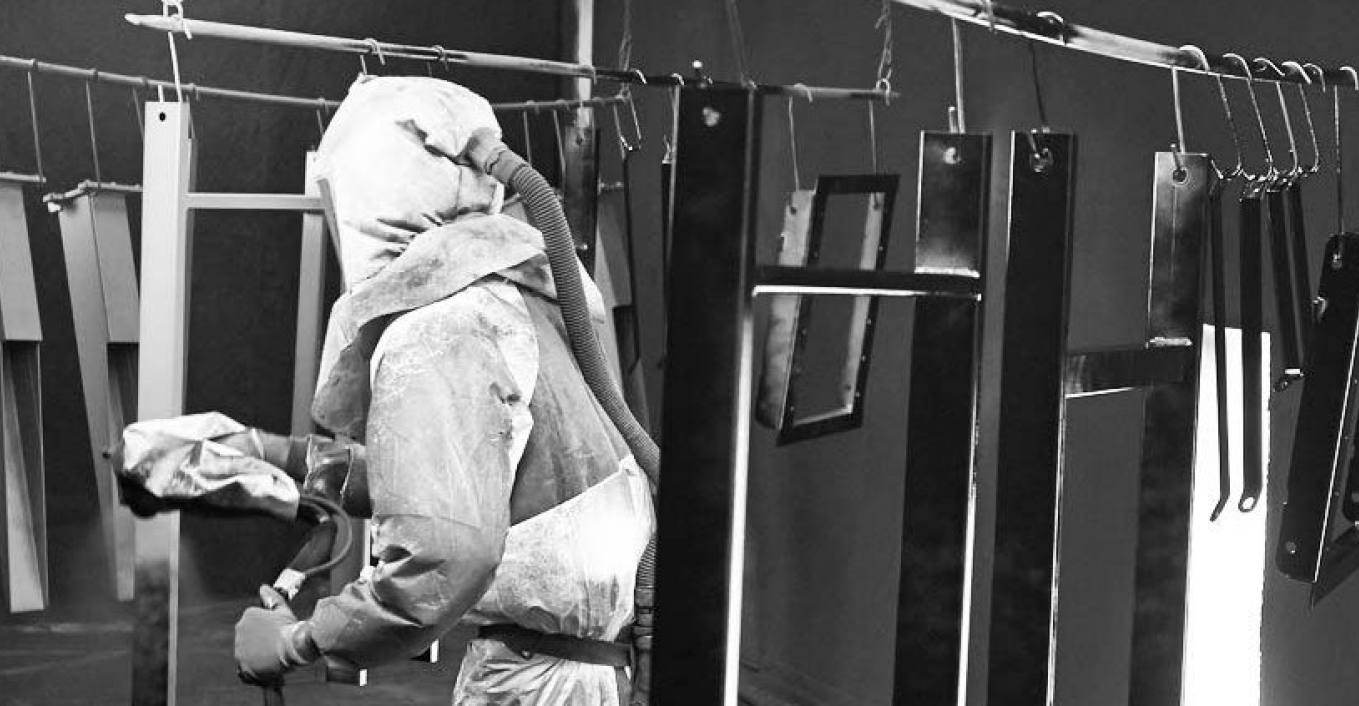 SOLDER PRIME BY KLINGER PAINT
Solder Prime is an elite, two component urethane coating designed to surpass expectations of high quality primers. It's unique physical properties allow it to stand out from the rest. Excellent DTM adhesion provides superior hardness and chip resistance. Dry time, flexibility and coverage will never be an issue. This primer is capable of withstanding whatever Mother Nature can throw at it.
PERMACOAT 9000 BY KLINGER PAINT
Permacoat 9000, a two component hydroxyl functional acrylic polyurethane, is a high performance coating designed to outlast and out perform other 2K systems. Excellent gloss and fade resistance against harsh sunlight. Scratch, mar and chemical resistance. Superior hardness and flexibility. This coating surpasses well over 2000 hours ASTM D5894 Cyclic UV/Salt Fog testing. Mix ration for these products are 3:1 by volume, but has capability of 4:1 and 5:1 with Klinger 89914 catalyst, and with no induction time required. Designed for electrostatic spray systems but can be applied using airless, conventional, HVLP and more.